---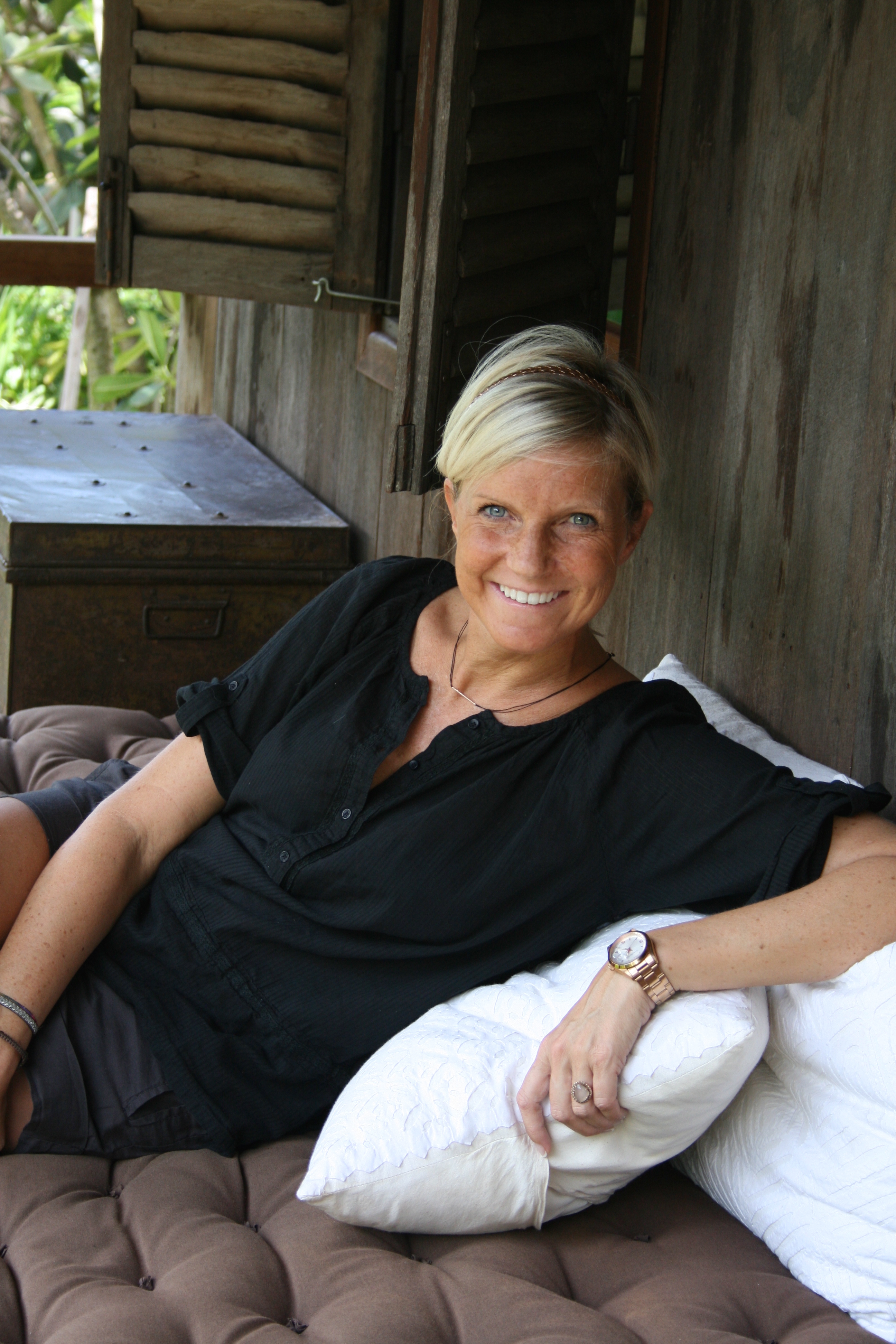 Since childhood, I love to wander fleamarkets and visit antiques shops seeking for authentic, beautiful and rare objects, a genuine piece of furniture with the right patina or an inspiring still life painting.
I was determined to become an antique dealer and so I studied Art History and Archeology at Namur and Leuven Universities. Shortly after my studies I started working for Christie's. Visiting lots of art collectors and their houses, my love for antiques was emphasized with a passion for beautiful houses and their interior design.
Next to my job as a consultant for Christie's, and for more than 10 years now, I open twice a year my house, presenting my latest discoveries.
It's always a wonderful experience for me, finding a unique piece, getting inspired by it, travelling different parts of the world, meeting people and discovering their culture and antique objects.
I select all kind of objects and furniture. They may be of different periods and styles. They can be simple, elegant or rough, but mostly timeless, genuine, with pure lines, made of an interesting material, of an aesthetic or intruiging character.
An item will have a new story depending on the spot you choose for it, it will be strenghten in combination with another piece or it will complete a collection.
Assembling and creating a warm atmosphere, an enjoyable and pleasant home with authentic items and so is my passion and I can't wait to share it with you.